We have changed how you log into the extension
I want to have all my published posts in one place.
I should be able to search them.
There should be an option to reuse them. Maybe to click duplicate and to get a text from the post in a new draft.
Requested by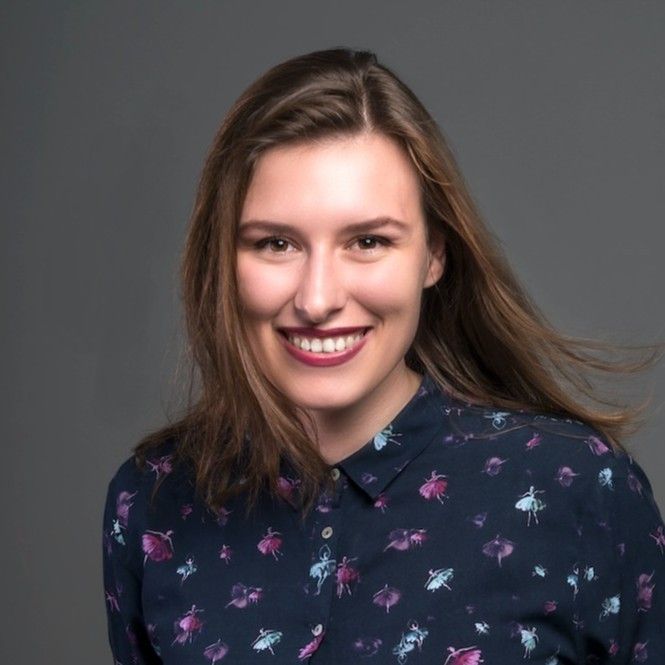 Ivana Todorovic (AuthoredIn)
on
2 comments