Add Follower Growth to Analytics Tab
The new analytics tab is amazing!
It would be great if we could also see the growth of followers in relation to the other metrics in the analytics tab. We could therefore see if there is a correlation between interactions on a post and growth in followers.
Thank you,
Requested by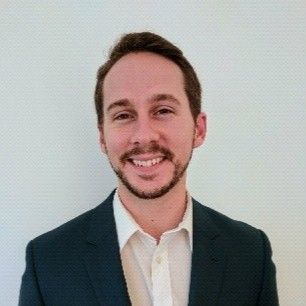 Joël Collin-Demers
on
3 comments