You can cancel your subscription at any time, straight from the AuthoredUp platform app.
1. Click "Manage" button under your License box. As an individual user, this is directly on your Account and settings page.  As an organization, this is on the organization tab.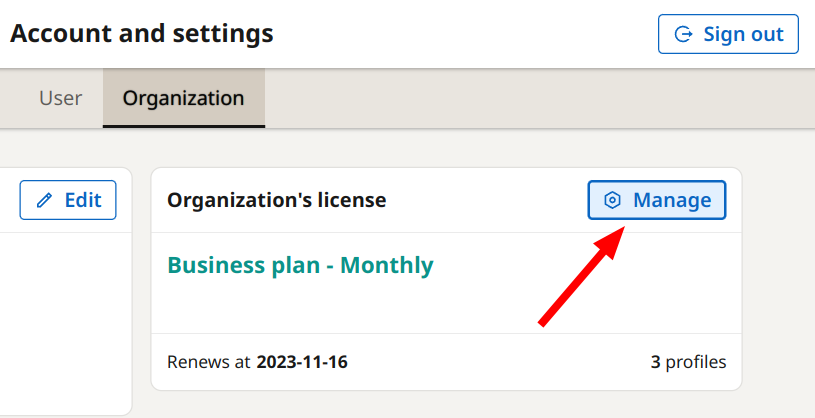 2. On the billing page, click "Cancel plan" in the upper right corner.

Note that you will be able to continue using AuthoredUp until the end of the current period you have already paid for (month or year).
You will also be able to resubscribe at any time, and continue where you left off.