AuthoredUp is available as a Progressive Web App (PWA).
That application is accessible via web browsers but offers a native-app-like experience. PWAs are lightweight and fast, allowing seamless interaction on your mobile device.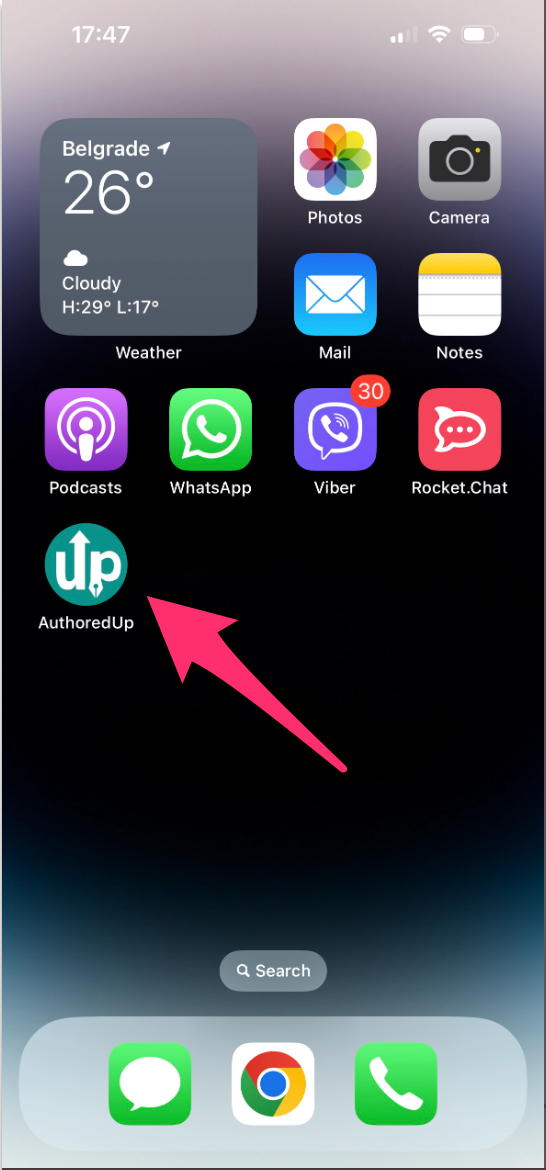 Steps for Android Installation
Step 1: Open Web Browser: Open your preferred web browser on your Android device and navigate to authoredup.com.
Step 2: Access Menu: Tap the three-dot menu icon in the top right corner of your screen.
Step 3: Install: Select the "Install App" option from the dropdown menu. AuthoredUp will then be installed on your device.

Steps for iOS Installation:
Step 1: Open the Web browser and go to authoredup.com on your iOS device.
Step 2: Click the Share icon (square with an arrow pointing upwards) at the top right corner.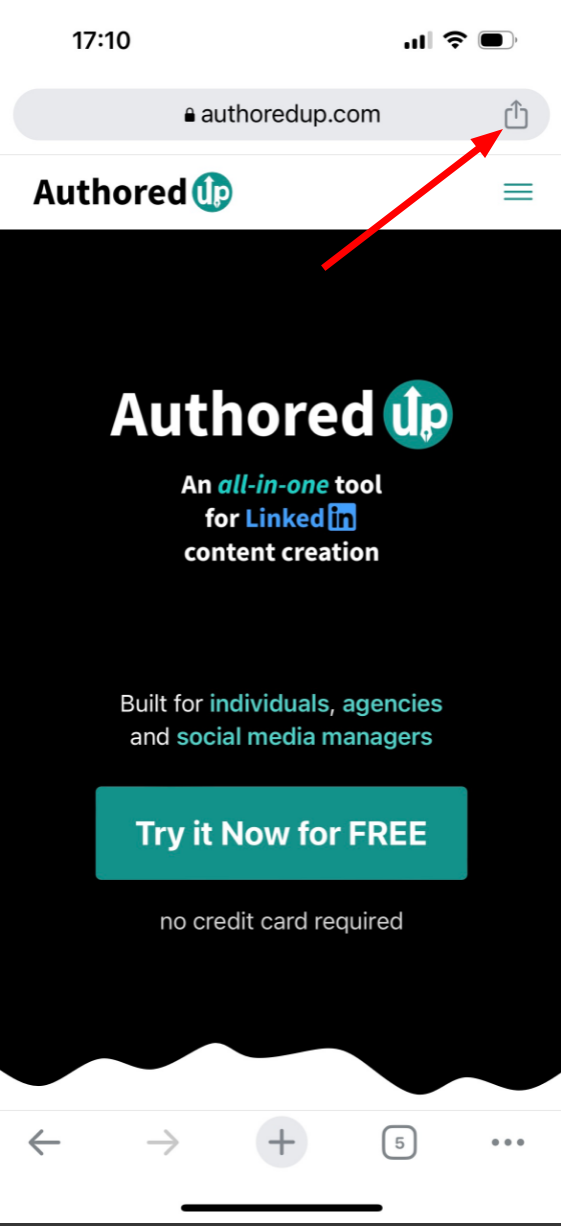 Step 3: Scroll down and select "Add to Home Screen" from the options.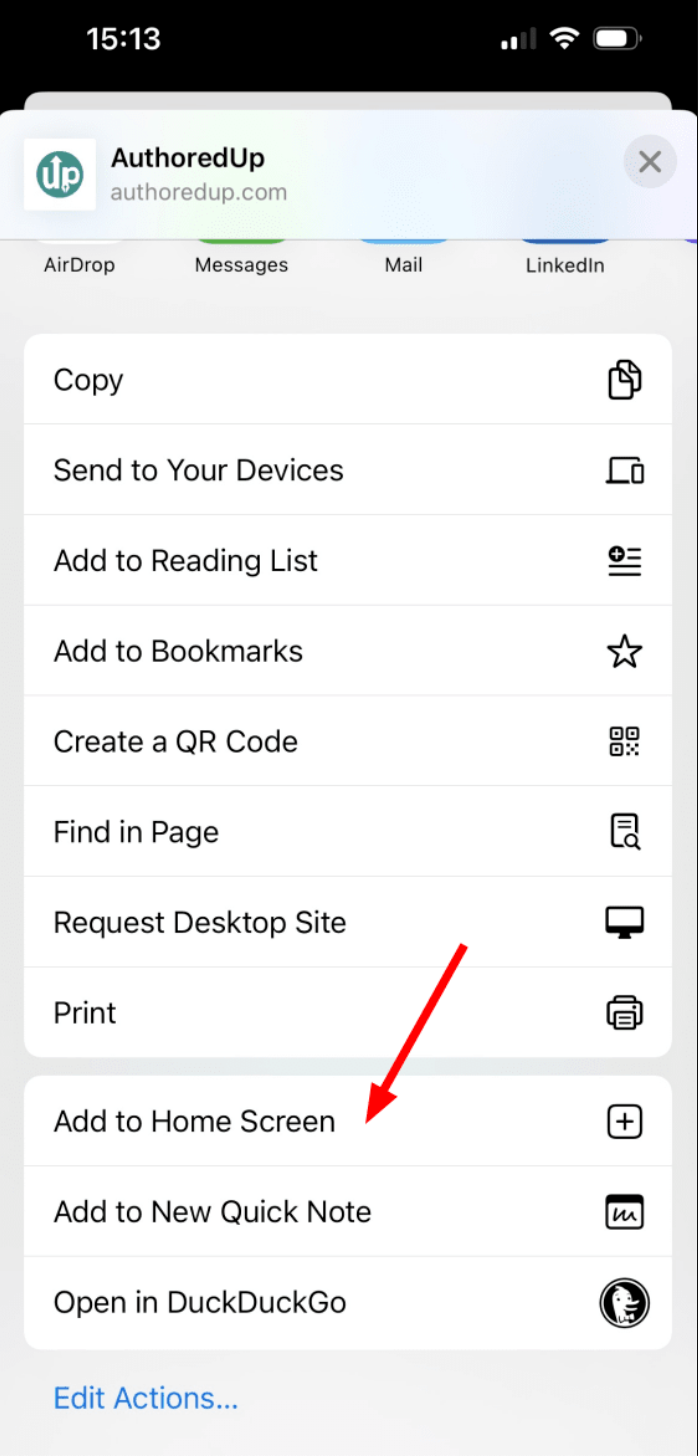 Step 4: Confirm: A prompt will appear; click "Add" to finalize the installation.
What can you do with AuthoredUp on mobile?
All features that are available on the AuthoredUp platform are available on mobile.
You can:
Create and manage drafts
Access your analytics
Use preview, hooks, endings, snippets
Manage your account.