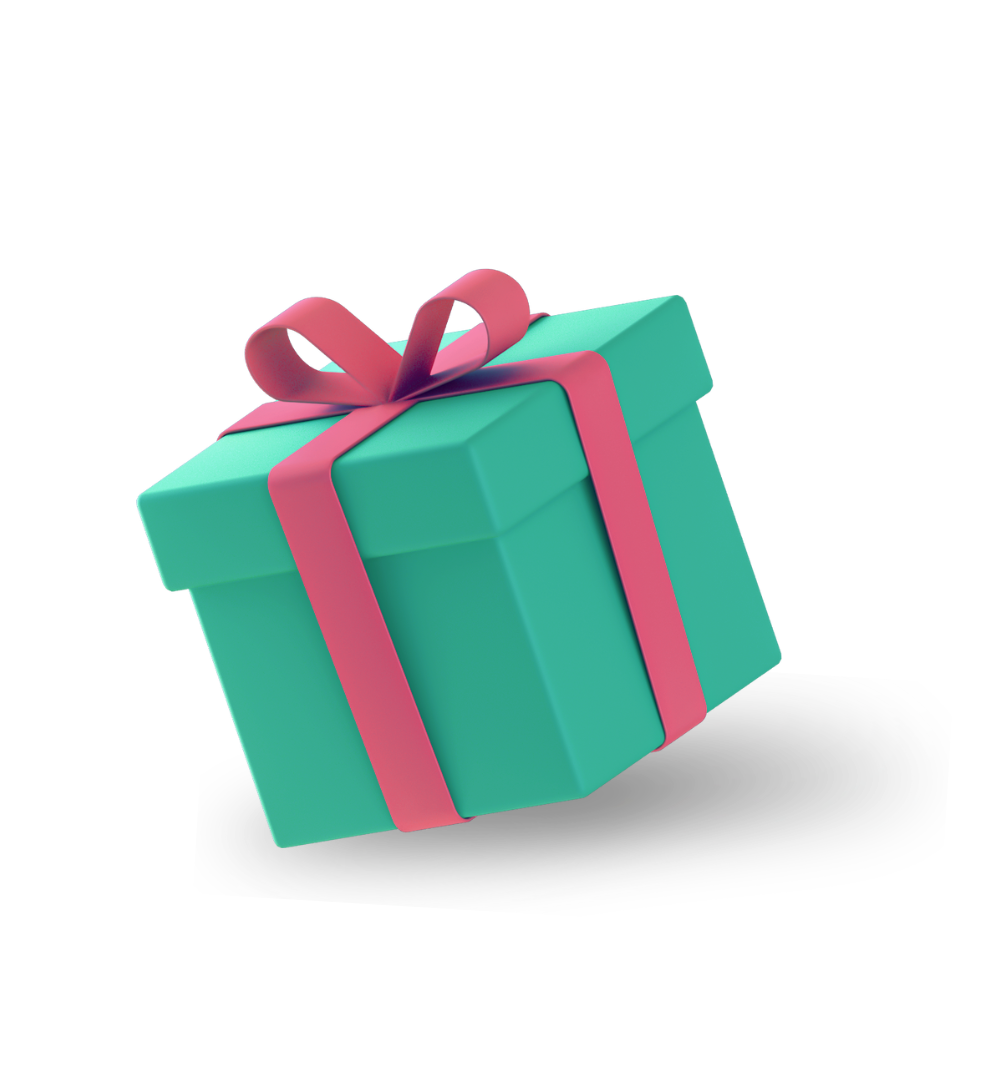 Why Choose AuthoredUp?
✅ Powerful Editor: With preview, formatting, hooks and snippets, crafting impactful posts is 1) easier and 2) faster.
✅ Drafts on the Go: Capture ideas instantly, whether on LinkedIn or our platform. And never lose that great idea again.
✅ Deep Analytics: Understand what works and what doesn't. Reuse your previous posts and fine-tune your content strategy.
✅ Privacy First: Your trust is our priority. AuthoredUp operates without LinkedIn cookies or automation.
Exciting Features Coming Soon
🔜 Multilingual Hooks & Endings: Get more engagement with new hooks and endings in English, German, and Dutch 🇳🇱.
🔜 Calendar View: Simplify your content planning. Our upcoming view will revolutionize how you manage your posts.
🔜 GIF Integration: Make your posts pop! Easily add GIFs from Giphy to stand out in the feed.
🔜 Best time to post: Maximize visibility with personalized suggestions on when to post. Get the most engagement for your content.